Post
New Member

glitteronwings

posts 1

6:24 pm June 21, 2012
I'm Zay, and I was really excited to find this forum because I've always been written off as crazy for "claiming" to see the Fae. I've been to many psychologists, claiming that the Fae I was seeing were all hallucinations, and they wanted to put me on medication and have me see a therapist. After much irrational, but effective, negotiation on my part got my off with just seeing a therapist three times a week, to whom I just spouted a bunch of bullshit until she declared me mentally stable when I was 14. After all of those encounters, I clammed up about seeing the Fae and never spoke of it because it only ever got me into a mess, though I still see them. I'm still quite nervous and awkward talking about my experiences, and there are still things that I cannot say, or even type, for fear of ridicule.
On a different note, how do you set an avatar/profile picture? I can't seem to figure out how to do it.
Member

BlueTiger

posts 190

9:28 pm June 21, 2012
Hello and welcome to the forum. I sent you a pm and hope you do get it.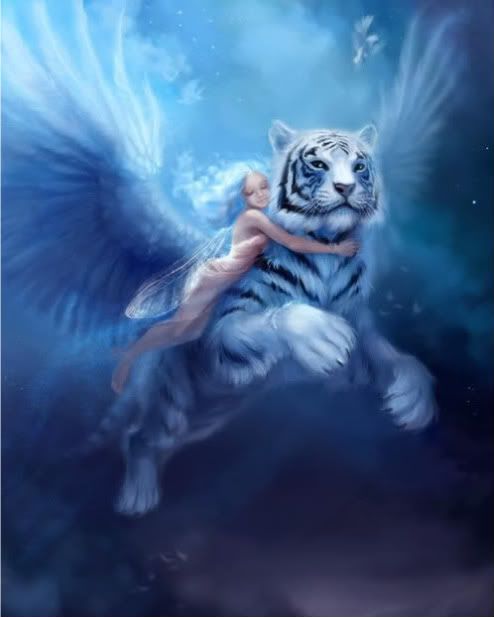 About the Real Fairies Forum

Forum Timezone: UTC -4

Most Users Ever Online: 135

Currently Online:
7 Guests

Currently Browsing this Topic:
1 Guest

Forum Stats:

Groups: 3
Forums: 17
Topics: 3105
Posts: 26537

Membership:

There are 1399 Members
There has been 1 Guest


There are 2 Admins
There are 6 Moderators

Top Posters:

Lisa A.- Grey Eyes – 2563
Bluefirephoenix – 891
DakotaRisingMoon – 840
Faecat – 760
ta – 704
SirZachary – 695


Recent New Members: Robinson Greene, Ash2dust, Cosm, Lleulu, AutumnBlueMoon, Panda1996, ShadowDF, fairy-at-heart, peterpan, faerieletters, Lin, prism

Administrators: Natalie Lynn (1296 Posts), Sally (0 Posts)

Moderators: Heaven's Divinity (940 Posts), stellar (389 Posts), slave_to_valor (131 Posts), Inouin (54 Posts), Susan/Mr E (35 Posts), Katie Hajjar (14 Posts)